"Whatever the weather - we're here to help!"
Local Gardening services based in South Cambridgeshire, covering South Cambs and Cambridge City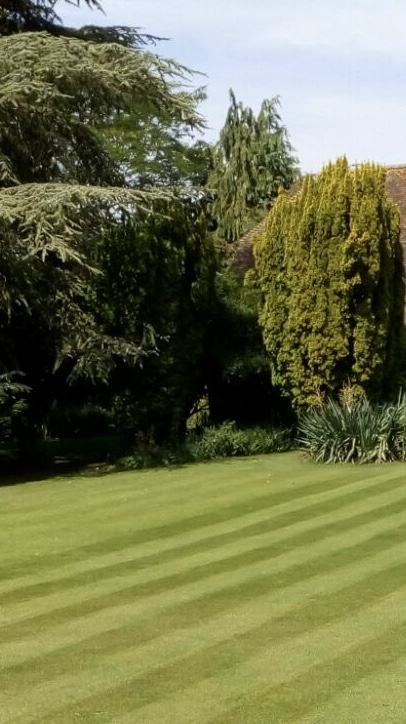 Let's Make Your Garden Beautiful And Green!
Hedge Cutting
Pruning Non-stone Fruit Trees
Cultivation of Soil
Composting
Winter Bedding
Vegetable Garden Sowing
Vegetable Harvesting
Patio Drive cleaning
Gutter Clearance
Lawn Maintenance Stage 2
Stone Fruit Pruning
Weeding
Pest Control
Garden Maintenance
Vegetable Garden Sowing
Vegetable Harvesting
Lawn Maintenance Stage 3
Weeding
Lawn Mowing
Edging
Drive & Path Cleaning
Pressure Washing
Pruning
Vegetable Garden Sowing
Vegetable Harvesting
Summer Flower Bedding
Lawn Maintenance Stage 4
Leaf Clearance
Weeding
Herbaceous Border Clearance
Vegetable Garden Sowing
Vegetable Harvesting
Pest Control
Lawn Maintenance Stage 1
Our reviews speak for themselves…
Sam is a highly skilled gardener with excellent horticultural knowledge. He is very well organised and can formulate and deliver plans of work for any eventuality. A trustworthy reliable worker, he has the ability to do a superb job in your garden.
Just wanted to say how amazing you have made such a small plot of land look. I love the variety of plants used, and the groupings and combinations. You obviously know your job well!
If you are looking for a reliable, knowledgeable gardener to work with, Sam is the man I highly recommend. His friendliness and result-driven approach makes his service.
Let's Beautify Your Garden Together!
Frequently Asked Questions
Let's Bring Nature to Your Lovely House
Get the garden of your dreams today…